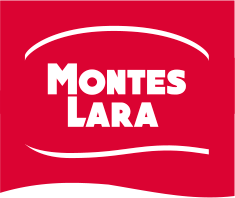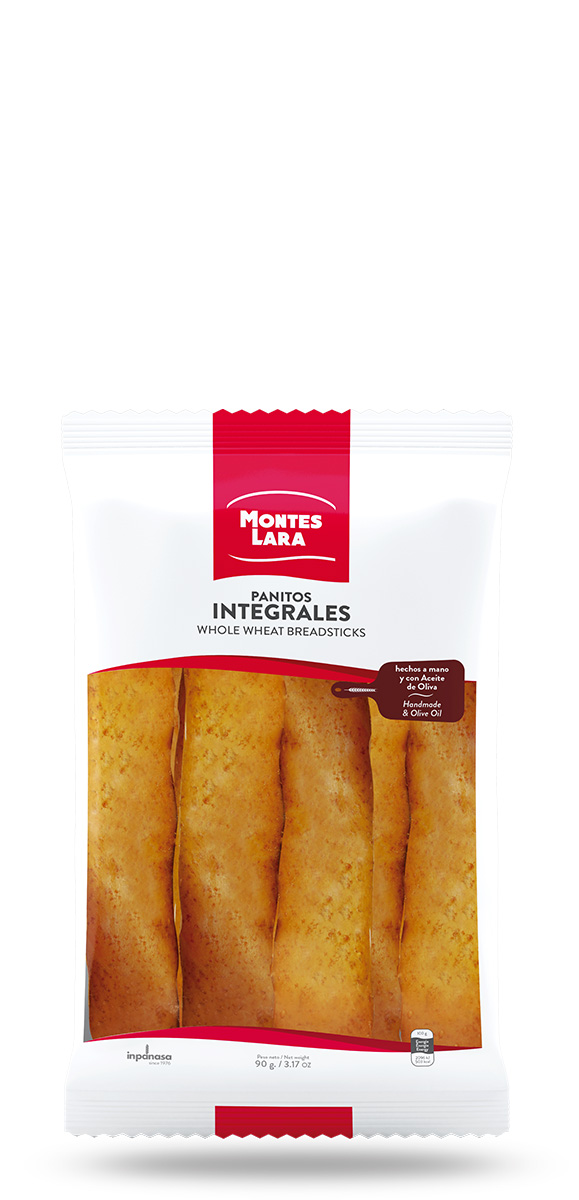 Whole wheat breadsticks
Breadsticks ​​with whole wheat flour.
Wheat flour, whole wheat flour (25%), water, sunflower oil, extra virgin olive oil (2%), sesame, yeast and salt.
May contain traces of peanuts, soya, milk and egg.
Keep well closed in a cool, dry place.
Nutrition declaration

Average value per 100 g. · 3,53 oz.

Energy
2029 kj / 486 kcal
Fat
26 g.
of which saturates
2,5 g.
of which monounsaturates
21,0 g.
of which polyunsaturates
3,0 g.
Carbohydrates
47 g.
of which sugars
1,5 g.
Fibre
11,0 g.
Protein
11,0 g.
Salt
1,19 g.
Logistics Information

Code 798

16 Packs/Box

117 Boxes / pallet